UTSUKUSHI TRIP CHARTERED SPECIAL TRAIN
Sit back and relax on a local line from Hiraizumi Ichinoseki… The train is filled with lots of fun from the local and that includes the Night Cruising at Kesennuma Bay. We invite you on a journey to find the "Utsu-Kushi".
UTSUKUSHI Trip Chartered Special Train
13:00 Reception(一BA)
13:30 一ノ関(ICHINOSEKI)
1. Welcome Drink
Murone wine and Sake (*Sake and wine types are subject to change each time)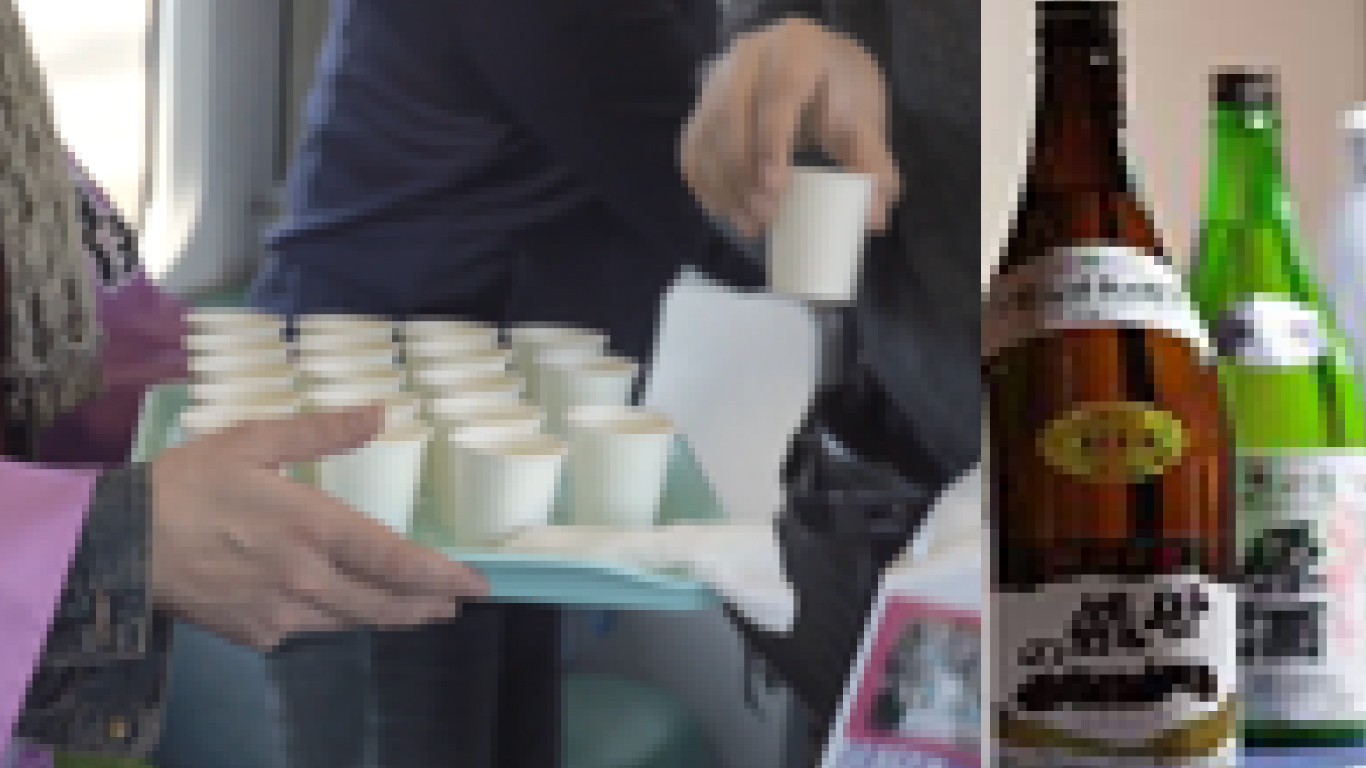 14:04 猊鼻渓(GEIBIKEI)
2. Here we explain the history of the Ofunato Line and the geography of the area.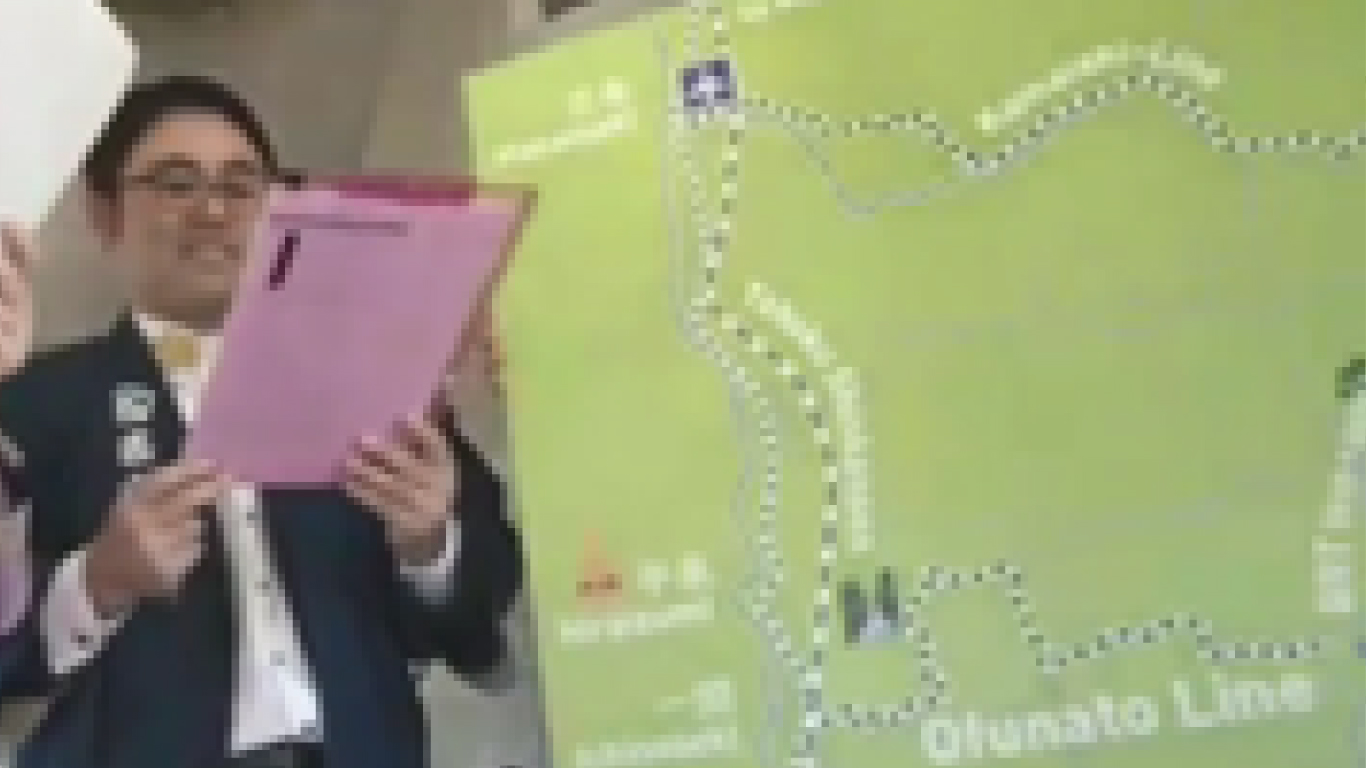 14:12 摺沢(SURISAWA)
3. Sample local fresh fruits and local treats. Of course, you can purchase it if you like it.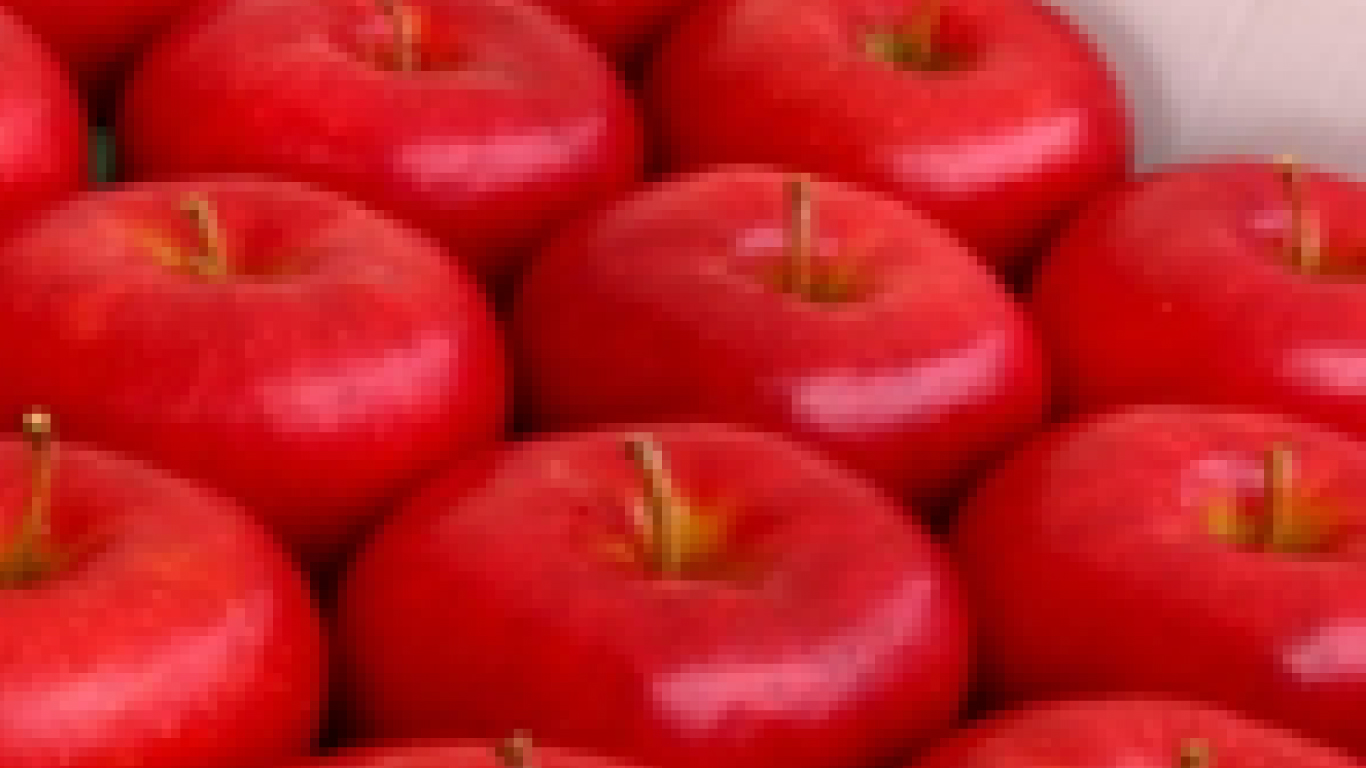 14:32/14:50 折壁(ORIKABE)
4. Local Mascot characters will also appear (* May be different from the mascot in the picture) Of course, you can also take pictures together.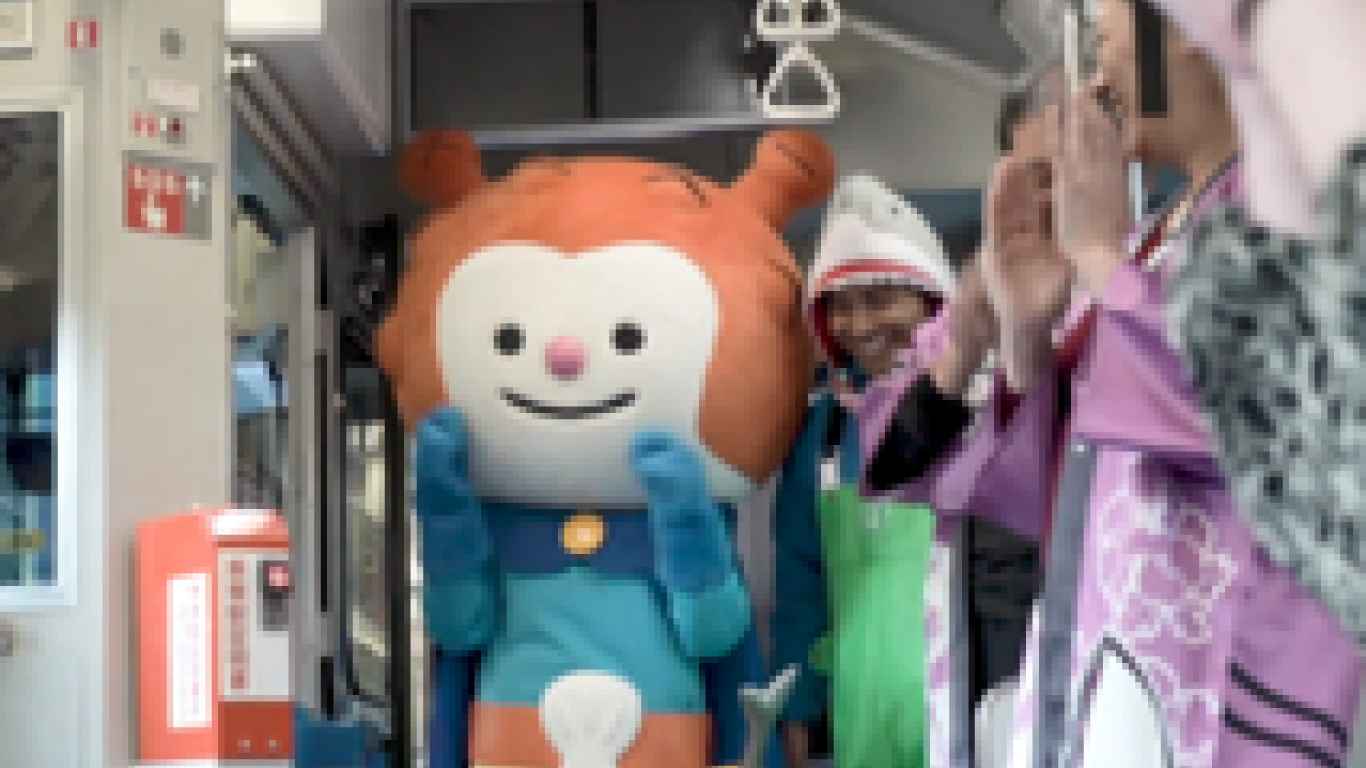 15:05 気仙沼(KESENNUMA)
5. At the end you will be greeted by your arrival.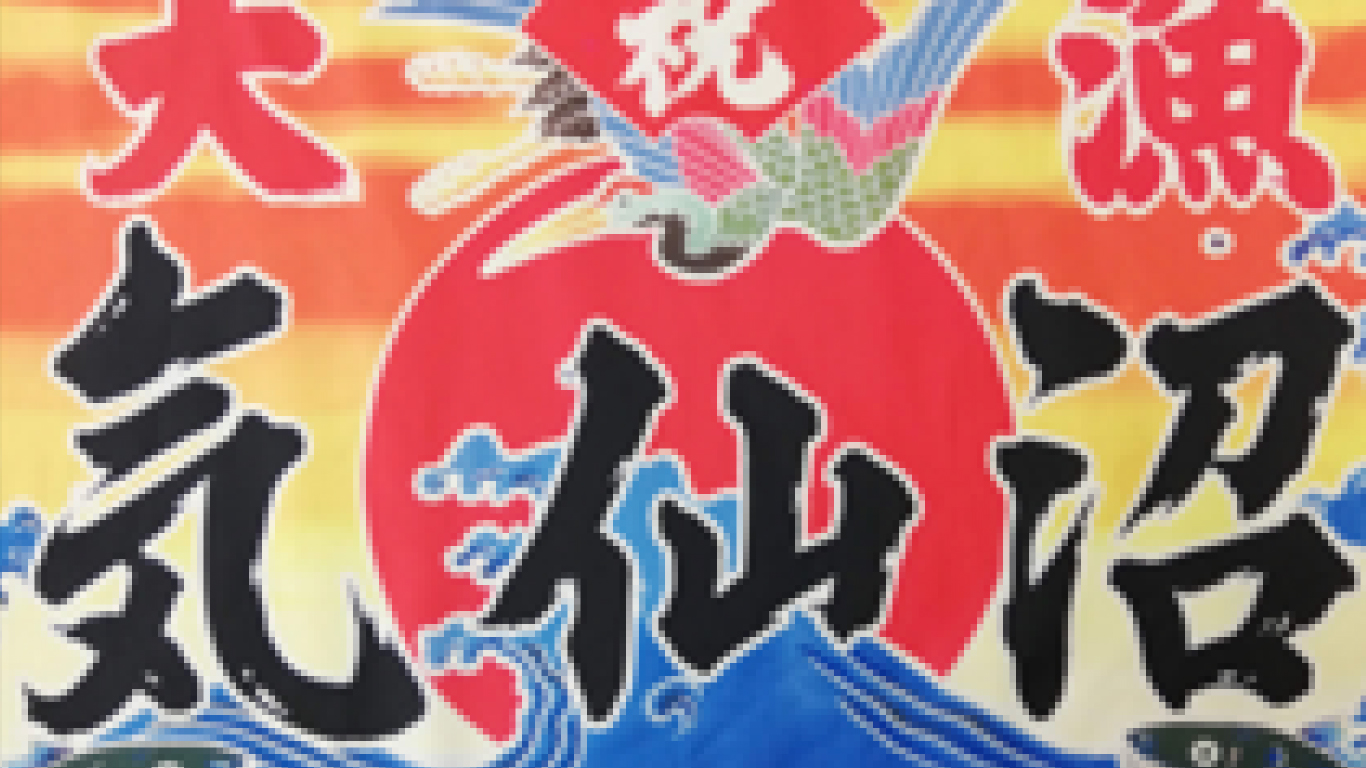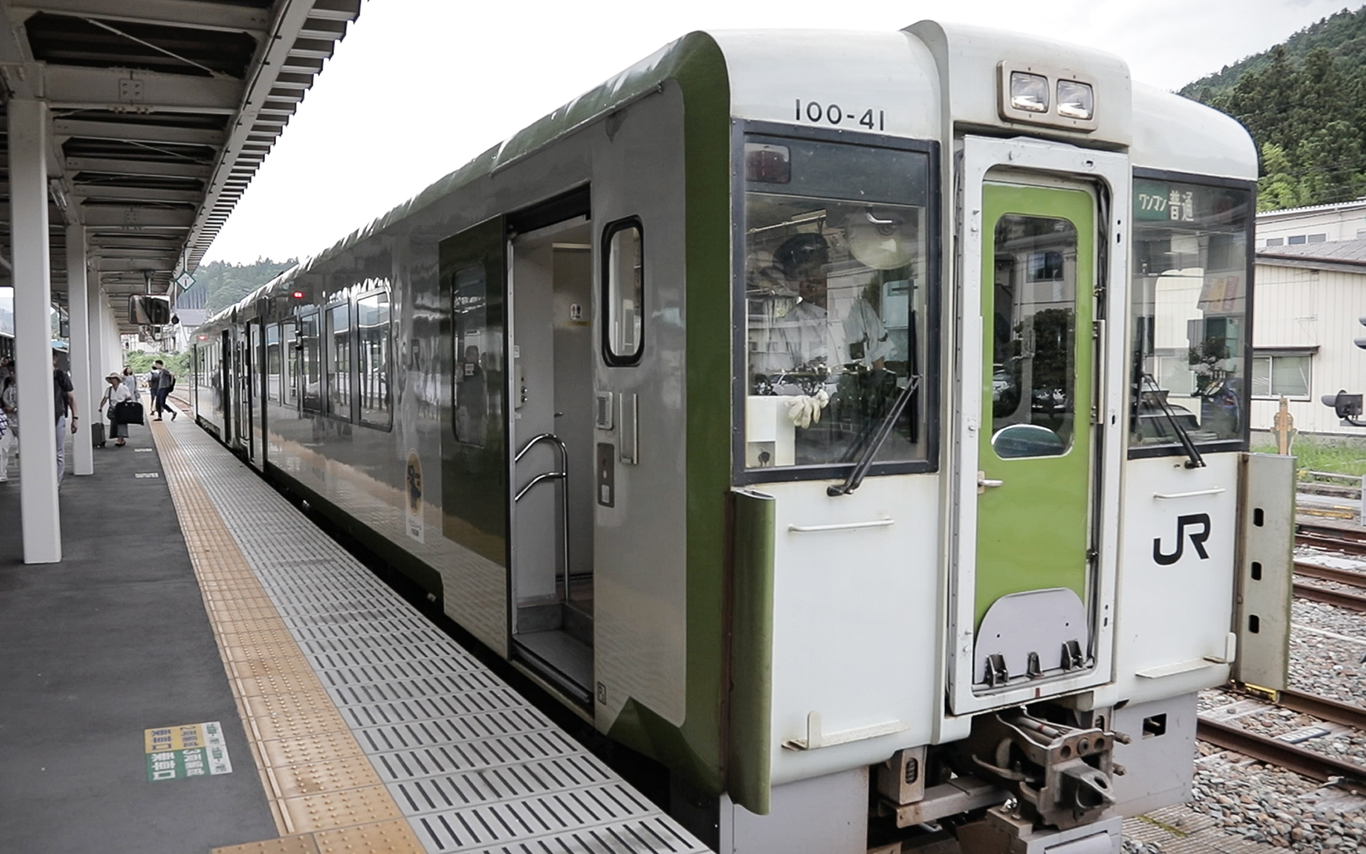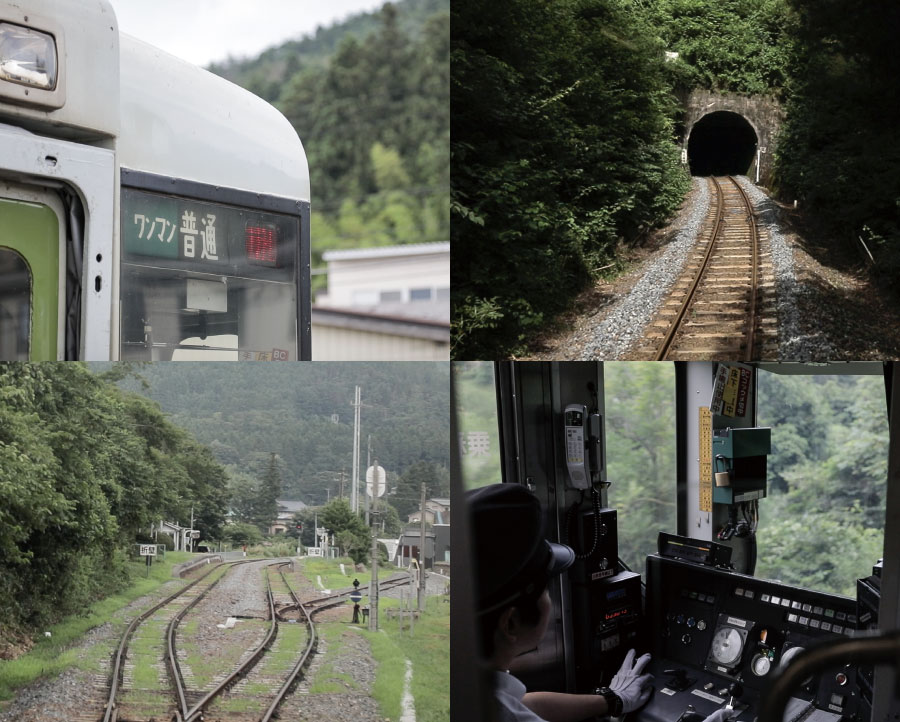 Night Cruising (from Kesennuma Port) – OPTION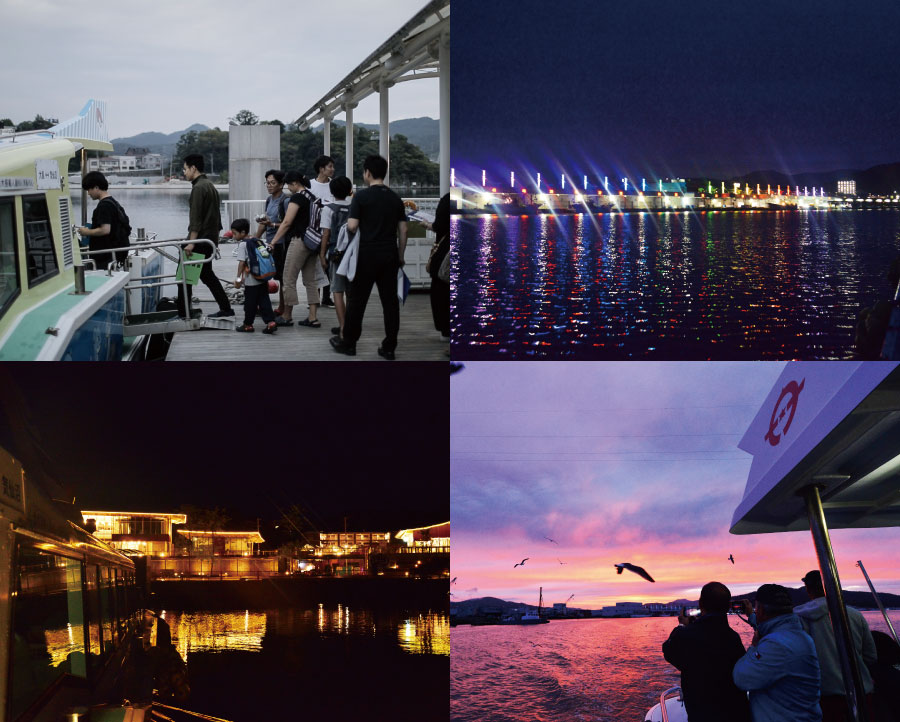 Mochi-tsuki Performance – OPTION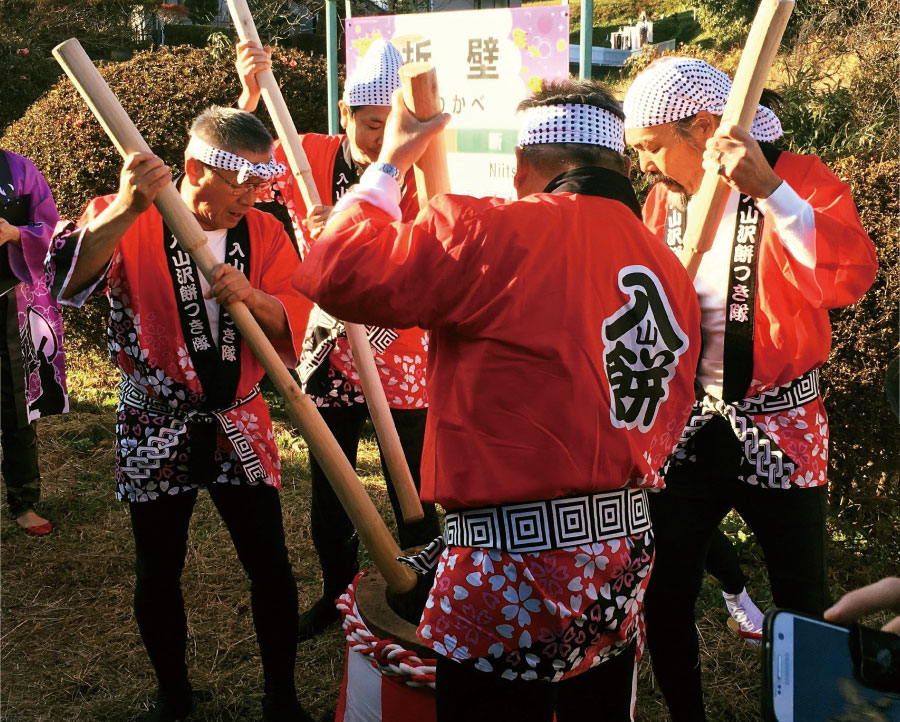 Take a commemorative photo at Kesennuma Station!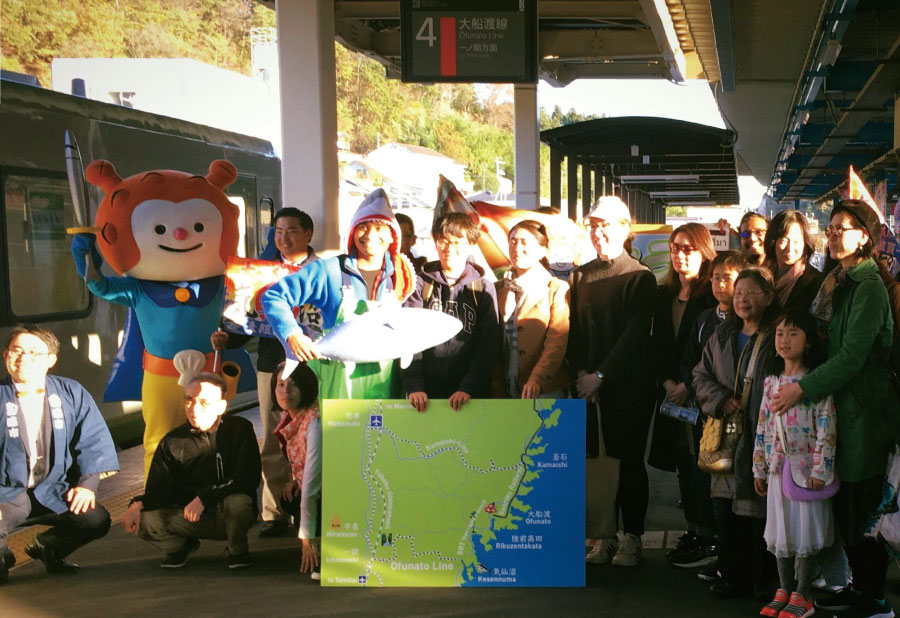 UTSUKUSHI TRIP CHARTERED SPECIAL TRAIN
Boarding date
15th Feb. 2020 – 13:00
20th Mar. 2020 – 13:00
26th Apr. 2020 – 13:00
9th May. 2020 – 13:00
13th Jun. 2020 – 13:00
12th Jul. 2020 – 13:00
Reception
ICHIBA (Near from West exit of Ichinoseki Station )
Rail Route
Departure: JR Ichinoseki Station (13:23)
Arrived: JR Kesennuma Station (15:05)
Price
3,000yen / person
Include

Chartered Train
Guide(English, Chinese)
Tasting sale of sweets and fruits
Greeting with your local Yuru character
Meet at Kesennuma Station

Option

Mochi-tsuki Performance
Karaoke

Organize
Ihatov Tohoku Inc.