Northeastern Japan, called Michinoku is said to be the place where gold was discovered for the first time in Japan. The area from inland of Iwate Prefecture to the coast of Miyagi Prefecture is newly named 'The Road of Michinoku Gold Roman', which was designated as Japan Heritage in 2019.
In this tour, you can visit Golden Hall of Chusonji Temple, one of the World Heritage Sites. It is well known that the locally produced gold were lavishly used for this hall in the 12th century.
Since Kesennuma used to be a famous gold production site, your tour guide will tell you about history, culture, nature, and food under the theme of gold.
You may be able to feel rich at the end of the tour.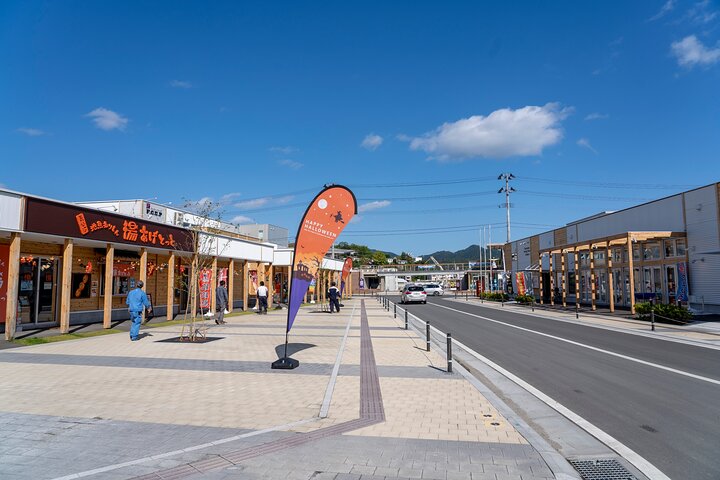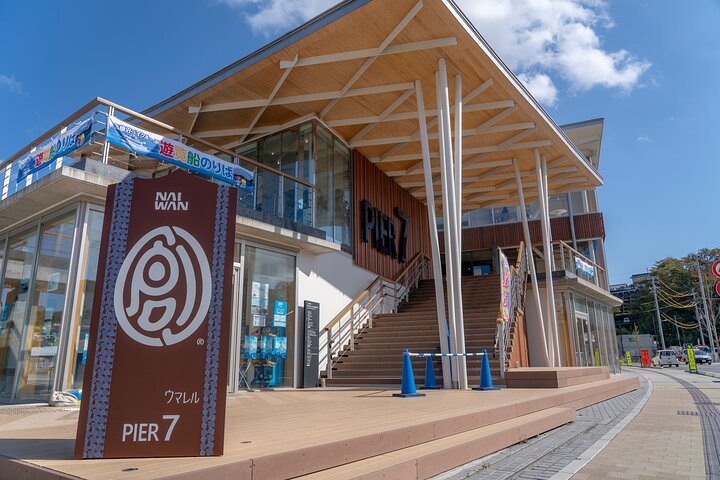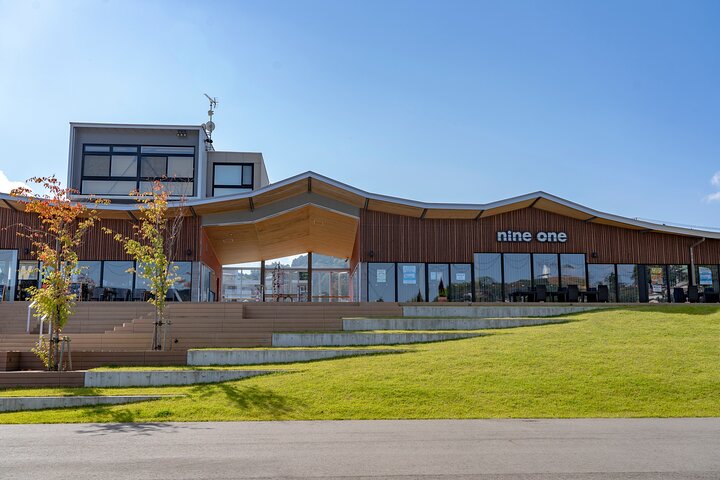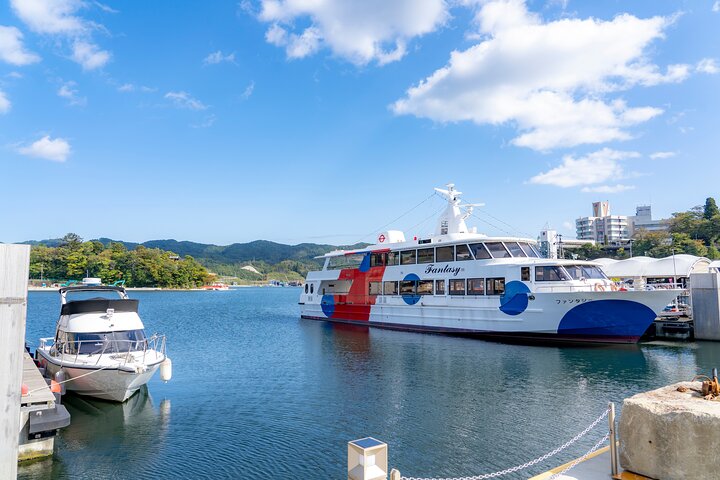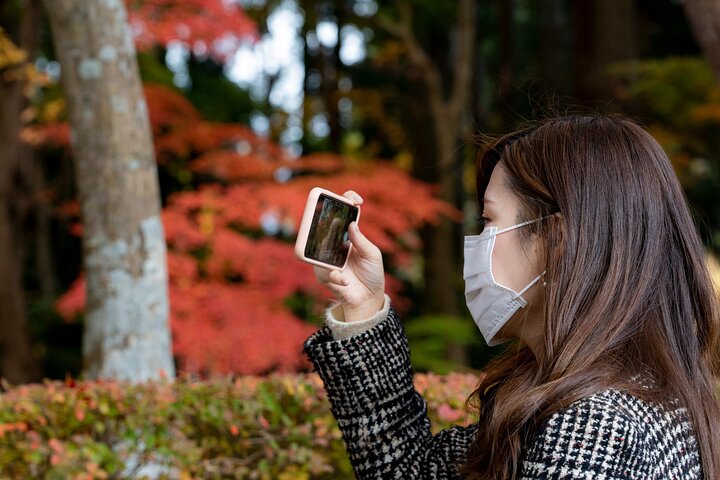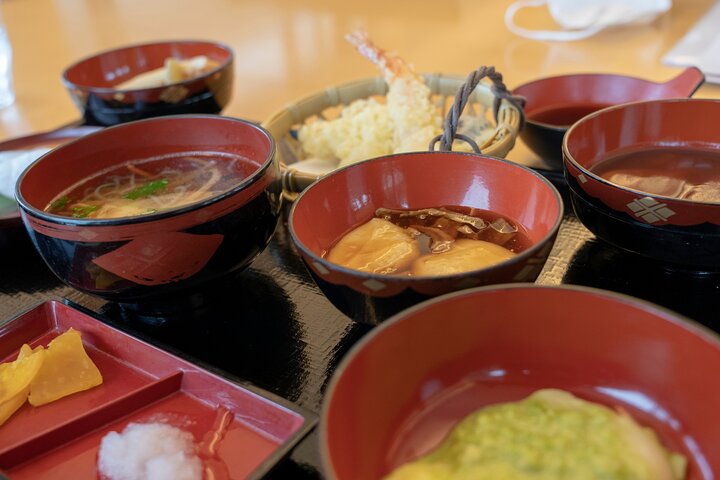 ◎ Date
Reservation required
◎ Fee
Adult: 2-2, ¥85,248 | 3-3, ¥110,472 | 4-4, ¥150,096 | 5-5, ¥175,320
◎ Application deadline
2 days before the tour
◎ Organizer
Ihatovtouhoku.Inc
◎Itinerary
Ichiba, 1-5 Kamiōtsukikōji, Ichinoseki, Iwate 021-0882, Japan

Meeting point,'Ichiba' is located within one minute walk from the west gate of JR Ichinoseki Station. A big sign that says ' information' would be landmark for you.
As a tour guide will be waiting for you there, please show your reservation ticket and identify yourself after meeting each other.

Enjoy 'The Michinoku Golden Culture', visiting Golden Hall in the Buddhist temple and eating delicacies in Kesennuma

Day 1

A tour guide will welcome you at JR Hiraizumi Station. This tour is able to customize depending on your interest in the area within four hours. Hiraizumi has many stories behind the history related to the Golden Culture. The guide will tell you about them while visiting Chusonji and Motsuji Temple, both of which are designated as World Heritage Sites.

At lunch time, you can choose a restaurant from among the list of guide's recommendation, such as local dishes, soba noodles, or mochi dishes that is one of the local specialties.

Coming back from Hiraizumi to 'Ichiba' again, you can go for a walk with a map to explore around JR Ichinoseki Station, which is used to be a castle town. Still there are historic buildings such as residence of a samurai, sake brewery, jazz cafe or traditional Japanese sweets shop with more than a-100-year history. Those has an atmosphere that makes you feel of Japanese history and culture.

The cost of dinner is included in the tour fee, but drinks is not included.

Kesennuma Plaza Hotel with a great ocean view.
Local fresh seafood including shark fin dishes are served at the dinner.

Enjoy 'The Michinoku Golden Culture', visiting Golden Hall in the Buddhist temple and eating delicacies in Kesennuma

Day 2

Breakfast is included in the plan.

At a traditional brewery in Kesennuma 'Otokoyama Honten', you can see how to make sake in the tour of brewery. A piece of golden culture has been passed as a tradition in this brewery until today. They will give you a bottle of sake with gold dust as a souvenir.

The cost of lunch is included in the tour fee.
Local seafood dish with local sake originally brewed by Otokoyama Honten

Naiwan Area of Kesennuma City was severely damaged when The East Japan Great Earthquake occurred. A shopping mall has newly opened in the area where you can enjoy shopping and eating meal in both western and Japanese style at some restaurants. Also, it has a terrace on the sea side, from which you can see a panoramic view of Kesennuma Bay.

◎ Others

Travel planning :Ihatovtouhoku.Inc(岩手県知事登録2-233号)


English Guide:Accompany
Please confirm the travel conditions first and then apply the tour. Generally, the tour will be proceeded with the itineray that decribed above, but depend on the situation, the itineray may be changed, please note that.Travel conditions(Japanese)