The coastal area, called 'Hama-dori' of Fukushima Prefecture is quite unique area in the world because a complex disaster, not only earthquake and tsunami but also nuclear accident, hit there at the same time. What on earth happened there on March 11th,2011?
By viewing from the train along the coastal line with a local guide, you can learn about ongoing project towards the goal, decommissioning the reactor.
First, you visit 'The East Japan Great Earthquake and Nuclear Disaster Memorial Museum' to know about the disaster broadly, and next visit 'TEPCO Decommissioning Museum' which tell you the steps from the occurrence of the accident to decommissioning the reactor. Lastly, you visit 'Naraha Remote Technology Development Center' where you can simulate an experience of cutting-edge technology.
With correct knowledge of nuclear power plant and strength of local people who involved in decommissioning, bright image of the future will be brought to you.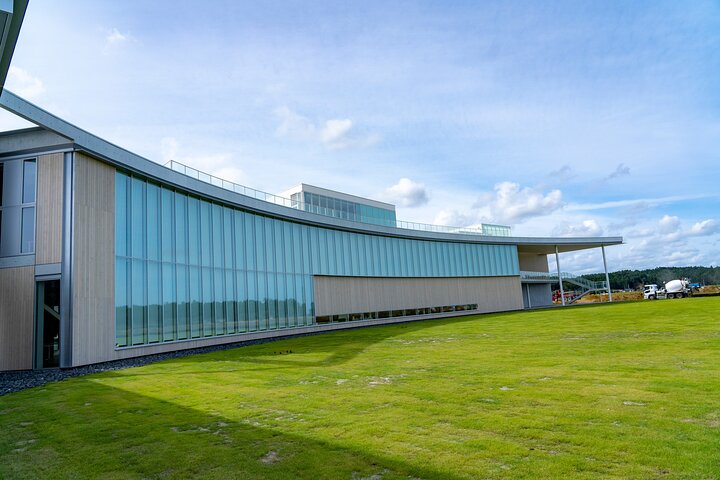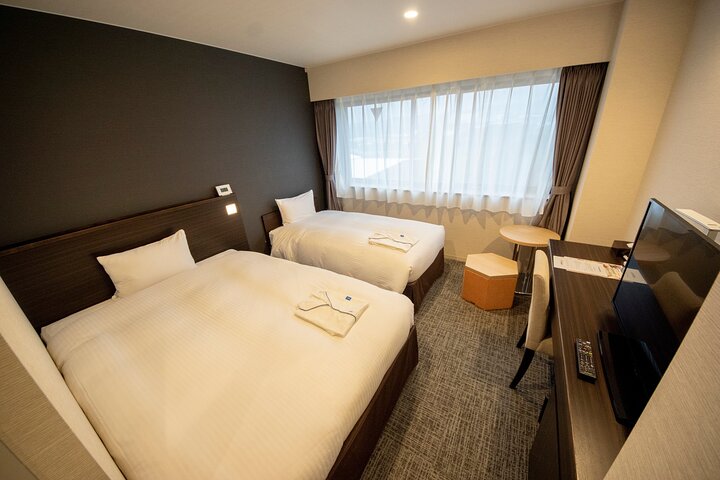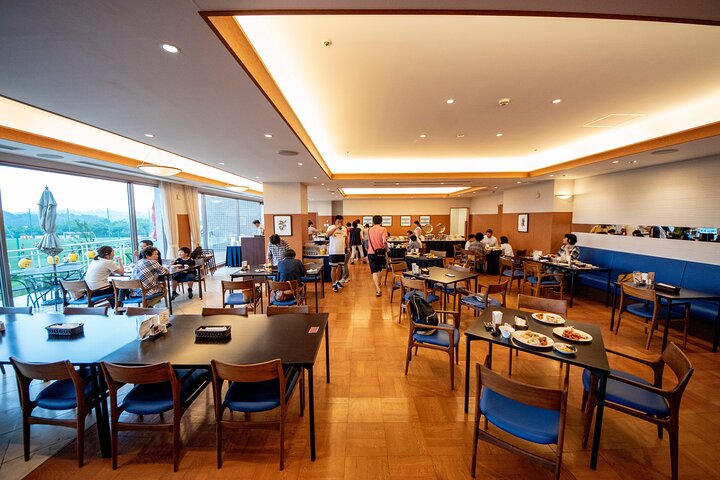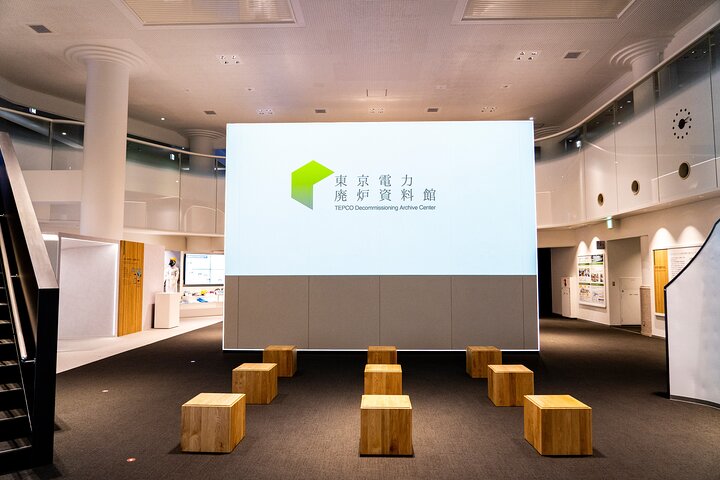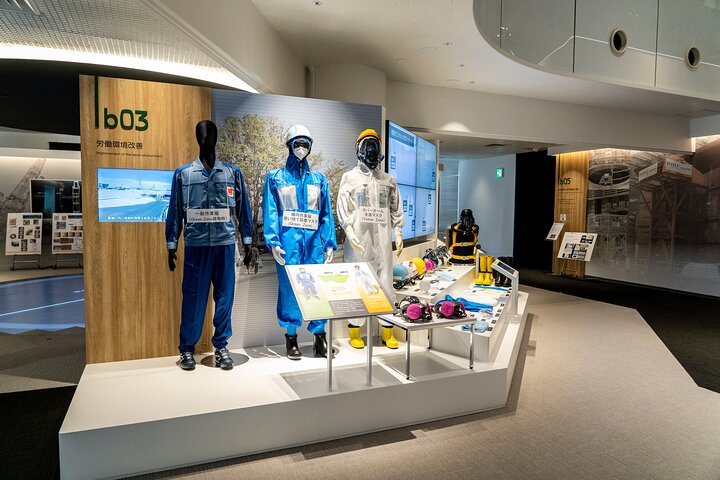 ◎ Date
Reservation required
◎ Fee
Adult: 2-2,¥74,040 | 3-3, ¥96,048 | 4-4, ¥120,960 | 5-5, ¥142,968
◎ Application deadline
2 days before the tour
◎ Organizer
Ihatovtouhoku.Inc
◎Itinerary
Futaba Station, Machinishi Nagatsuka, Futaba, Futaba District, Fukushima 979-1471, Japan

Great East Japan Earthquake – Nuclear Disaster Memorial Museum – TEPCO Decommissioning Archive Center

Day 1

Here you can see how terrible it was the Earthquake by the damage it caused.

Lunch is provided at Futaba Town Industrial Exchange Center where you can eat local specialty named 'Namie Yakisoba', fried noodle.

You know more about the nuclear power plant by focusing on the effort to the decommissioning of the reactor from the nuclear accident in this tour.

In the museum, you can trace what happened at that time in chronological order and know where we are now. Furthermore, you learn about reactor decommissioning program for the future.

Dinner is included in tour fee, but bill for the drinks is not included.

Stay in J Village Hotel

Day 2

Nakamaru – J Village – J Naraha Rest Area

You can visit Naraha Remote Technology Development Center in this tour. At this center, you can feel close to the latest technology such as simulated experience of entering into inside the reactor with VR device or hands-on learning of controlling robots.
You will understand that Fukushima has been moving forward to the future with these cutting edge technology.

You'll return to J Village again by the pickup bus to enjoy a buffet style lunch used local ingredients.
After lunch break, a former soccer player will give an easy lesson of stretching and exercise to make you feel relaxed both mentally and physically.

We will visit the 'Roadside Station Naraha' where a variety of local specialties are sold. It's a good place to buy souvenirs.

◎ Others

Travel planning :Ihatovtouhoku.Inc(岩手県知事登録2-233号)


English Guide:Accompany
Please confirm the travel conditions first and then apply the tour. Generally, the tour will be proceeded with the itineray that decribed above, but depend on the situation, the itineray may be changed, please note that.Travel conditions(Japanese)